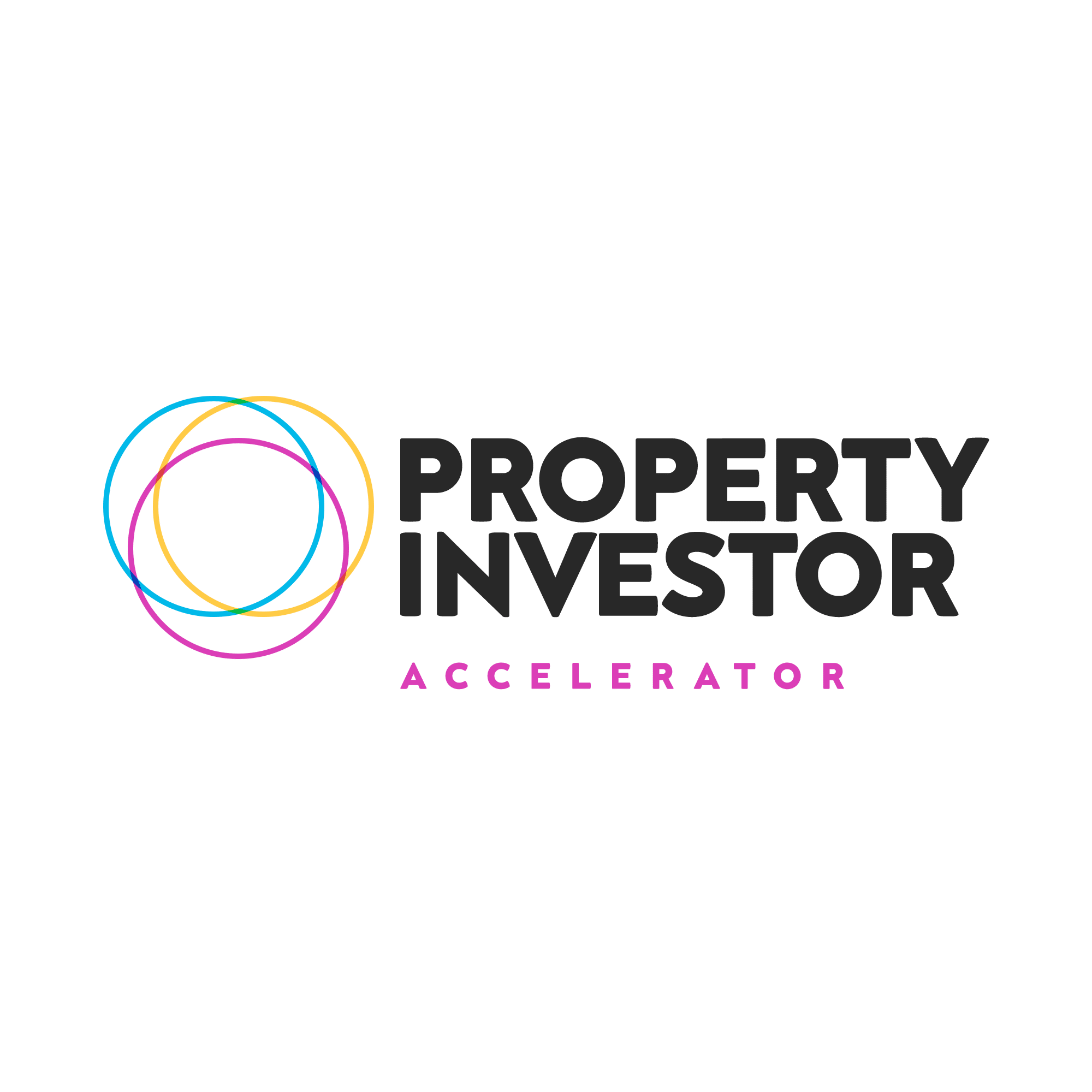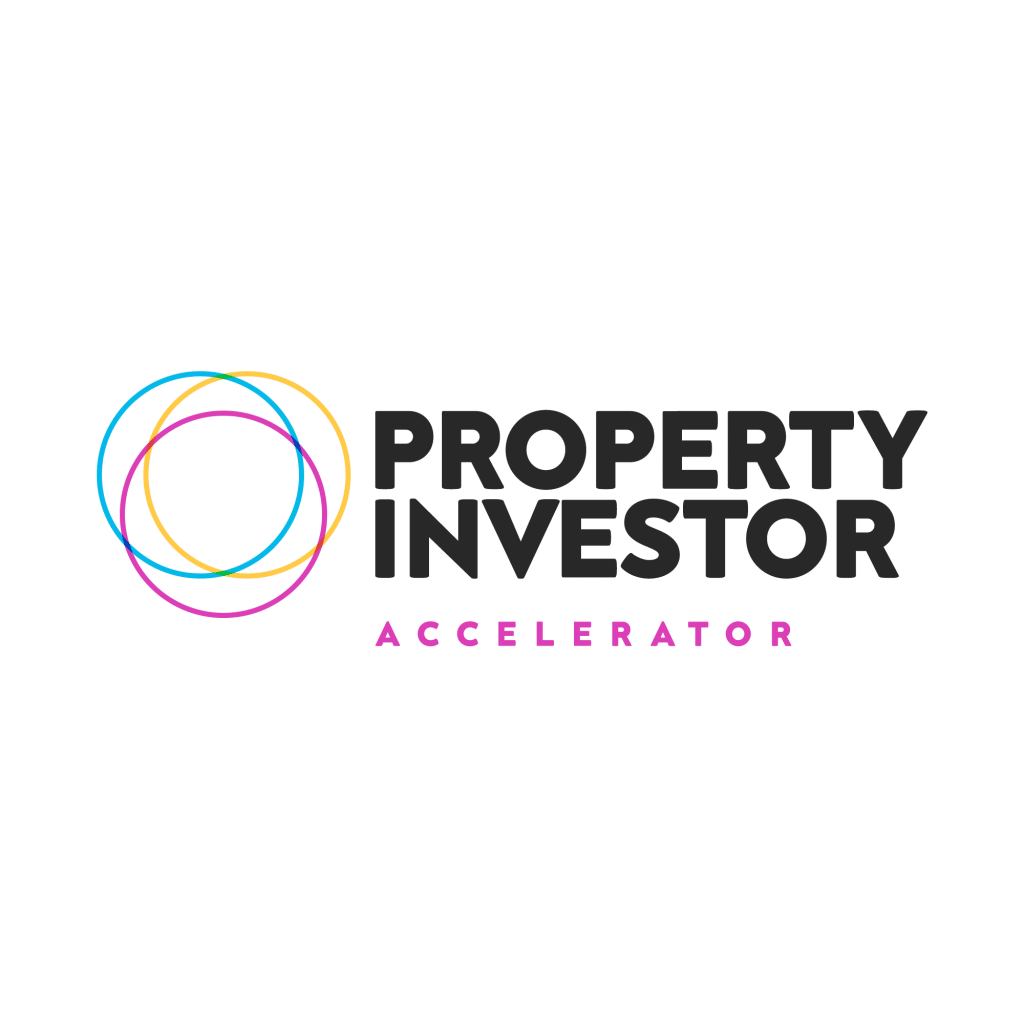 We've Helped Over
350
Australians Accelerate Their Property Investing Goals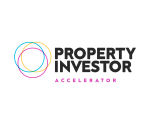 FREE Spots Left This Month
Matching beginner and time poor investors with experienced property specialists to help them find and accelerate the purchase of cash flow positive investment properties
yOur Specialist Will Help FIND...
ACCELERATOR™ MEMBERS RECEIVE FREE ACCESS TO:

an experienced property investment specialist
To help you pinpoint the right type of property to complement your investing goals (if you're not sure what your goals are yet, they can help you identify them too). They'll walk you through the pros and cons of buying properties for capital growth, positive cash flow, rental yield, and future potential. They've got years of experience and done the research, so you don't have to AND so you can get it right the first time around.
THE ACCELERATORS PERSONALISED 1 ON 1 PROGRAM SPECIALISES IN HELPING OUR MEMBERS ACHIEVE...
WHO IS THE FREE ACCELERATOR PROGRAM FOR?
The Investor Accelerator Is For People Who...
WHY THE INVESTOR ACCELERATOR™ & WHY NOW?
The ACCELERATOR™ is a unique and personalised property investing program created for the changing times we all find ourselves in. The program was first launched to help first and second time investors  make 'smarter and better informed' decisions when it came to investing their hard earned money.
Too often we saw families being sold properties that didn't match their investing goals. New properties with inflated rental appraisals, or in areas with poor growth. So called 'experts' spruiking only new properties and forgetting about great established homes in booming areas. It seemed the only people making money from these investment properties were the people selling them. 
Which is why we got together with a handful of Australia's most reputable property experts so they could support our members and help them confidently take advantage of all the available opportunities created by Australia's strong property market in 2021.
WHY IS THE ACCELERATOR FREE?
With everything that's happened over the past 12-18 months it's understandable that investors, particularly first timers, are cautious when taking the leap into property investing (especially if they're not 100% sure what to do, where to buy, or how much to pay). 
That's why the Investor Accelerator is free to join. Our members get the chance to work out their investing goals with one of our property specialists and decide whether or not this is the right time to enter the market, before paying a single cent for a property. 
Our specialists work with investors, across Australia, helping with new and established properties. They're not affiliated with any particular builder, developer or agent, so our members always receive unbiased advice based on their individual situation and the goal they're hoping to achieve.
We're able to say 'YES' to help more people fast track their property investING journey because of our easy
Step-By-Step Process

STEP 1 - GET MATCHED WITH ONE OF OUR 'ACCELERATOR™' SPECIALISTS
It only takes 30 seconds to apply for the Accelerator™ and complete our short 'Investor Qualifier'. One of our team then goes through each application to see how we can help you get the ball rolling (this is usually done on the same day you apply). We then get to work matching our applicants with the best property investment specialist to help them (based on your personal situation, location and property investing goals).

STEP 2 - OUR 'ACCELERATOR™' SPECIALIST GETS IN TOUCH
Once matched, we introduce you to your 'Property Investment' specialist who will give you a call within 24-48hrs to confirm your spot with the 'Accelerator™' and let you know with approx. 90% certainty if you're in a position to purchase an investment property now. They'll get a better understanding of your property investing goals, the type of investment property that interests you (eg. one with great capital growth, positive cashflow/passive income or maybe you want something to renovate and flip for a quick return). But don't worry, if you're not 100% sure what you want your investment specialist is there to help you understand what may work best for you and suggest options that could work well for you.

STEP 3 - ACCEPTANCE INTO THE 'ACCELERATOR™ PROGRAM'
Now we're at the exciting part! Once your 'Accelerator' specialist knows they can help, you're accepted into the 'Accelerator™' and then the fun beings! Together we'll start looking at things like the different property investment choices (residential, commercial, property development), growth locations and future potential to improve value. Your Accelerator specialist can guide you every step of the way so you don't make any expensive mistakes. We work to your timeline. Some of our members want to get the ball rolling immediately and buy as soon as possible, whilst we have other members who need help working out their investing goals and getting their finances in order. Our specialists work with you based on what your individual needs are.
It's Simple To Qualify and it's 100% FREE to GET STARTED.
You currently own your own property in Australia (this can be owned outright or still have a mortgage on it) and you believe the value of your property has increased since you purchased it.
OR
You have at least $40,000 – $50,000 in savings that can be used towards a deposit
Currently employed and have a yearly household income of approximately $80,000 – $90,000 
You're looking to start your property investment journey and want to make sure you get it right from the beginning!
About The investor Accelerator CREATORS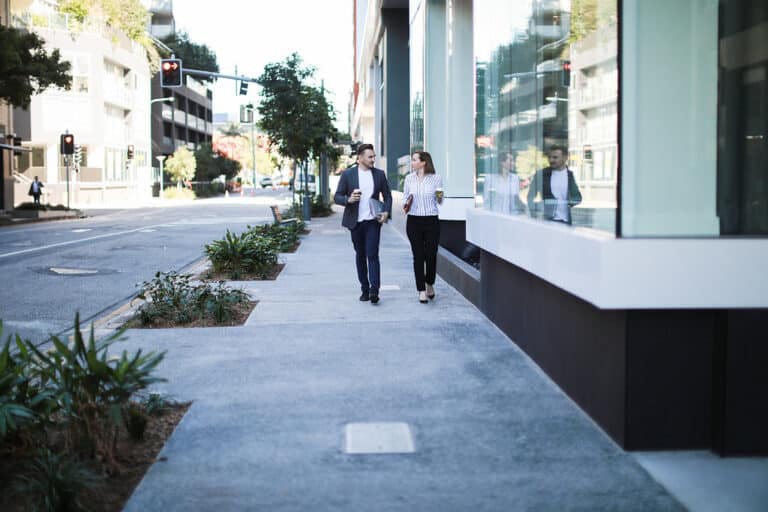 The Accelerator, a free national program to help, guide and support its members, so they can avoid some of the most common and costly mistakes when buying or building an investment property, was created by Daniel and Lisa Baxter who have both been in the industry for over a decade.
Daniel and Lisa started creating programs and hosting in person events to help Australian residents find and purchase the right property, and receive the best expert advise, to match their investing goals and home ownership dreams. 
Originally focusing on helping first time buyers via their nationally recognised online program, The First Home Buyer Buddy, Daniel and Lisa went on to create the First Home Buyer Accelerator program in 2019, and Property Investor Accelerator in 2020, as a way to match buyers with the vetted, trusted, and experience property and finance specialists to guide them through the process of buying their first home or investment property. 
Most frequent questions and answers
It's 100% FREE to join the Accelerator program which includes your 45 minute consult with An Accelerator specialists (normally $500). Plus your Bonus 'Soon-To-Boom Suburb Report' and 2 Properties in 2 Years Blueprint (both valued at $99 each)
The Accelerator™ is 100 obligation free. We'll be sad to see you go, however, we thank you for reaching out to us and we hope that we were able to help you in some way. 
Often it comes down to your financial situation, your current assets and if you're in a position to get a home loan immediately.
We have some investors who are ready to go, they submit their information with our team, get matched with their specialists and we find them a property to match their goals that next week.
We also have other buyers that take anywhere from 3-6 months to find something they're happy with. There is no pressure. Everyone has different time frames. Your specialist is there to work with you and your schedule.
Good question! We'll need to get our marketing team to lift their game 😉.
But in all seriousness, it's not about us, it's about you! We work in the background and match you with a number of different specialists who work all over Australia. We let those guys take all the glory as they're the ones doing all the hard work for you. 
We know it's crucial to get the right investment property the first time around, as this will either set you up to buy multiple investments in the future or stop you dead in your tracks.  We also noticed it was taking most first time investors a lot longer than it needed to because they didn't understand what to do.
That's when we decided to help them 'Accelerate' the process by giving them access to people who had done it hundreds of times before.
But, to do that we needed to be able to provide a high level of service to a lot of people, which is why we went hunting for the best property investment specialists in the business and asked them to come on board to help. Those property specialists are who we now match you with.
It always varies based on the property you choose, and the location you're buying in. However, the question you should be asking is 'How much money can the Accelerator help me make', as choosing the right property in the right location could see your investment increase by at least 5% in just the first year alone!
1. Complete the short 30 second quiz to apply for the Accelerator™
2. We'll match you with the best specialist to help and they'll be in touch to find out a little more about your situation and what you property investing goals area.
3. Based on your budget, and goals they'll determine if they're the right person to help you get started and accept you into the Accelerator™ program. That's when they begin to get to work researching your perfect first home. (FYI – We're currently accepting 83% of people that apply for the Accelerator™).
We always recommended seeking independent advice from a qualified and licensed financial planner to determine if investing in Property is the right decision for your individual situation.